What is the name of the wrapping paper used to wrap the flowers?

The wrapping paper used by florists to wrap flowers is generally kraft paper.
Kraft paper is a very strong paper. Studies have shown that the fracture length of kraft paper is more than 6000m, and kraft paper also has high tear strength, rupture work, and dynamic strength. Based on the above advantages, kraft paper is often used to make packaging materials. Among the more common uses are to make cement bags, envelope paper, insulating paper, asphalt paper, cable protection paper, glue sealing paper, and so on.

Niuzhi paper is usually made by using kraft softwood pulp as raw material, after beating, and then copying on a Fourdrinier paper machine. Due to the different sources of raw materials and the influence of production machines, kraft paper usually presents different colors. Among the more common colors are primary color kraft paper, red kraft paper, white kraft paper, single-gloss kraft paper, plain kraft paper, and two-color kraft paper. Therefore, wrapping flowers in kraft paper is strong and easy to use, and very beautiful.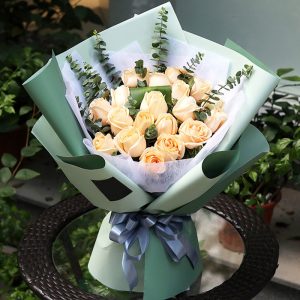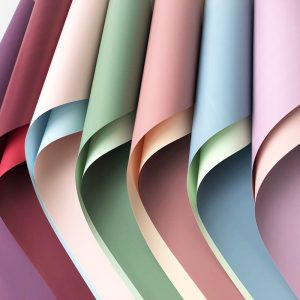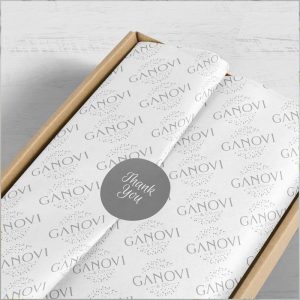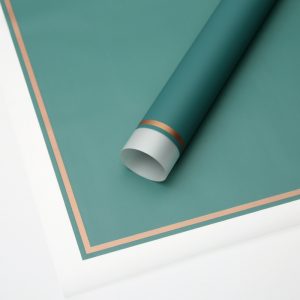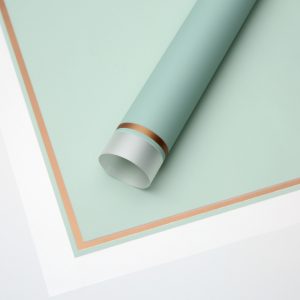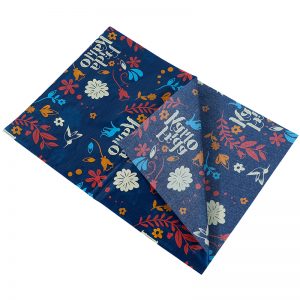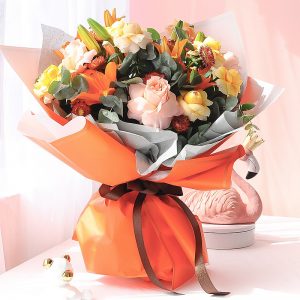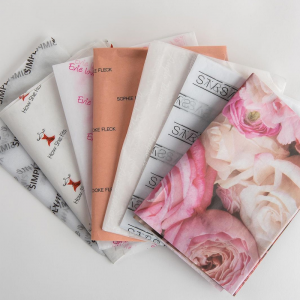 How to wrap flowers in flower wrapping paper?

The first step is to tie the bouquet, the second step is to spread the wrapping paper flat, and the third step is to place the flower in the center of the wrapping paper and hold the bouquet with one hand upright. The fourth step is to close the wrapping paper and retract the wrapping paper with both hands. The fifth step is to organize the gathered bouquet according to your preference, whether it is messy or tidy. Finally, you can tie the bouquet with a ribbon and tie it with a bow.

The method of rolling is: pinch the edge of the paper with your hand, fold it down, don't fold it too wide, about 0.2-0.4 cm, fold it in three times. Then fold it again, fold it again, fold it again, fold it again, fold it again, so that the wavy lace is made. As for the curling device, there are some, but the general flower shop does not need to prepare it.