What artificial flowers are used in weddings

With the improvement of people's living standards, flowers for marriage are favored by more and more people. However, the selection of wedding flowers is a piece of knowledge and art, and not all flowers can be used. The most important thing for wedding flowers is the choice of flower language, flower shape, flower color, and the correct use of flower varieties. Usually, roses, tulips, lilies, carnations, etc. are the main ones.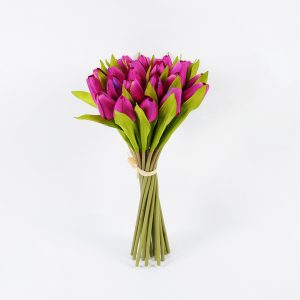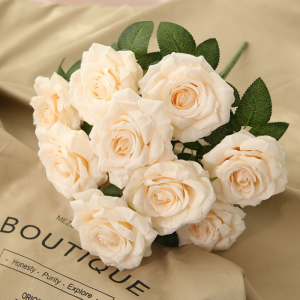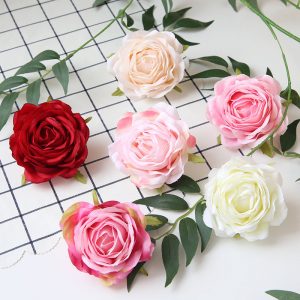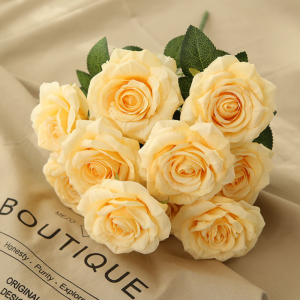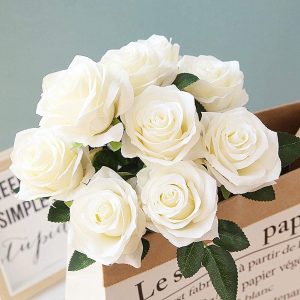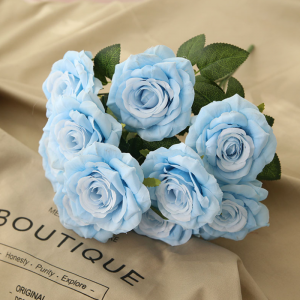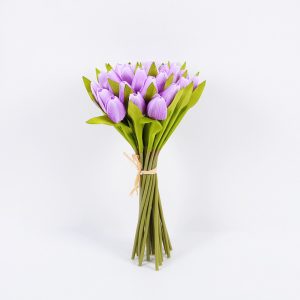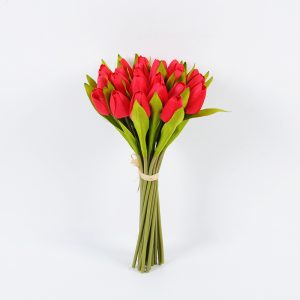 A detailed explanation of artificial flowers at the wedding

Roses usually use red roses for marriage.
Implying sincere feelings. Because the red rose is a special flower for expressing love, it
is the most widely used wedding flower. The roses are beautiful. It has the reputation of
"Queen of Flowers".

Tulips are good material for wedding flowers. Red, yellow, purple, and white are often
used. Red flowers mean the confession of love; yellow flowers mean the coming of love;
purple flowers mean the eternity of love; white flowers mean the purity of love.
Lily is widely used among lily wedding flowers, which means "a hundred years of good
harmony" or "Pepsi agree".

Carnations are also called carnations. Among them, red and pink carnations are one of the
most popular flower varieties for wedding flowers. The former means "female love" and the
latter means "love without asking for a price". They are usually used for brides. Bouquets,
bridegroom corsages, wedding flower baskets, floats, new houses, etc.

Phalaenopsis, also known as phalaenopsis, has a butterfly-like shape, beautiful beauty, and
colorful flowers. It is known as the "Queen of Orchid". It is the main flower of bridal
bouquets, head flowers, shoulder flowers, wrist flowers, and corsages. The material, the
flower means "I love you, beautiful and refined. Youth is forever".