Artificial flowers are often used to decorate homes, living rooms, shops, malls, companies, weddings, etc., because they do not require routine maintenance, such as pruning, watering, and fertilizing. Regardless of the changes in the four seasons, the leaves will not fall or wither, and the green leaves and red flowers will always be maintained. Many well-made artificial flowers are basically the same as real flowers.
1. It is mainly used for indoor decoration. Putting the flowers in full shape and beautiful colors at home will form beautiful scenery!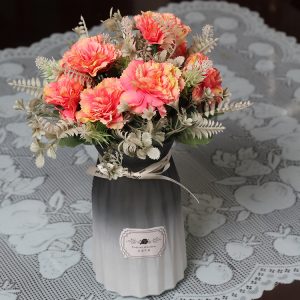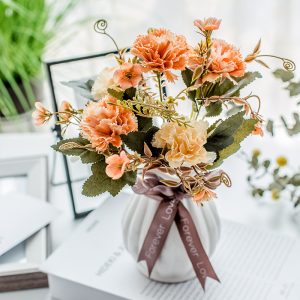 2. Artificial flowers can also decorate the walls. Place a few pots of beautiful artificial flowers to make the warm house more warm and to add a little coziness to the busy life. Whether it is indoor or outdoor decoration, artificial flower decoration is the best choice.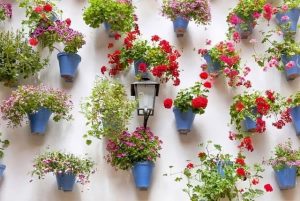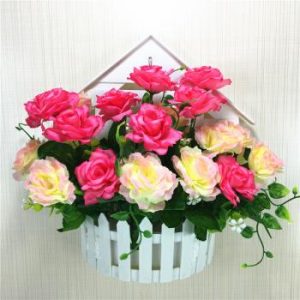 3. Generally, artificial flowers will be selected for wedding decorations, because wedding site layouts generally need some time in advance. If you use real flowers, you are worried that they will wither. Another point is that artificial flowers are cheaper and can be recycled. It will cause waste. The effect of arranging a wedding with artificial flowers is basically the same as that of real flowers. It is also romantic and beautiful. The most commonly used artificial flowers are artificial hydrangea and artificial calla lilies, which are often placed on the red carpet. On both sides, it is used to arrange the wedding simulation flowers to show the greatest charm.