Introduction to the vase

A vase is a kind of utensil, mostly made of ceramic or glass, with a beautiful and smooth appearance; the precious ones are made of expensive materials such as crystal
Used to hold beautiful plants with flowering branches, the bottom of the vase usually contains water to keep the plants active and beautiful.
Modern home decorations are not enough to be practical. More and more designers have integrated their ingenious thoughts and applied the function of beautifying the home to ordinary home decorations.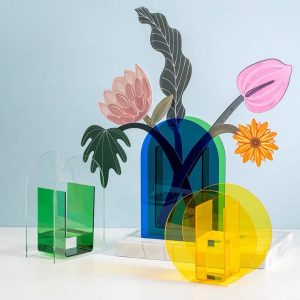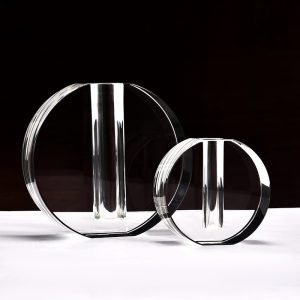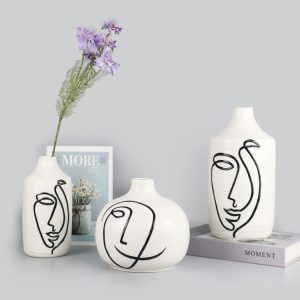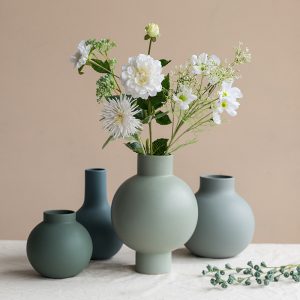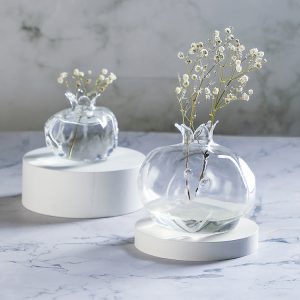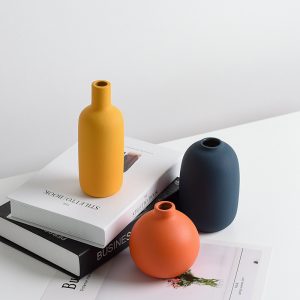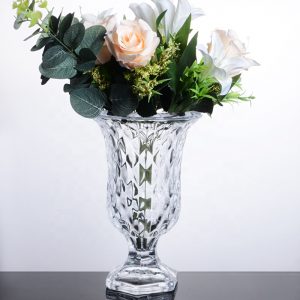 The advantages of glass vases and the precautions of ceramic vases

The advantages of glass vase: It has excellent characteristics such as strong plasticity, high strength, corrosion resistance, anti-aging, beautiful and durability, and service life of more than 30 years. It is generally made of high-quality resin + glass fiber + an imported gel coat. Simple, economical, practical, beautiful, eye-catching, and the style can be customized.

Precautions for ceramic vases: Ceramic vases are fragile objects. Maintenance of ceramics is mainly to prevent external damage. The so-called external destructive factors include natural factors, man-made factors, and accidental factors. Natural factors mainly refer to temperature, light, dust, etc. Ceramic vases should not be placed in places with high temperatures and strong light, especially thin ceramic bottles. Dust accumulates on the ceramic vase, wipe it lightly with a soft cloth, and be as careful as you treat the tender skin of a baby. Place it properly to prevent tipping. When appreciating, take off the ring and other hard objects on your hands, and be careful not to scratch the glaze or knock on the edge of the chip. When holding a utensil, support the bottom with one hand and hold the body of the jail with the other. Do not just grab the edge of the utensil with one hand and pick it up.