Introduction of artificial Christmas tree

Artificial Christmas tree refers to decorating fir trees or pine trees with candles and decorations. As one of the important elements of Christmas, the modern Christmas tree originated in Germany and gradually became popular worldwide, becoming one of the most famous traditions in Christmas celebrations.

It is said that the Christmas tree first appeared on the so-called Saturn Festival in ancient Rome in mid-December. Nowadays, people usually get an artificial Christmas tree into the house or outdoors before and after Christmas, and decorate it with Christmas lights and colorful decorations. And put an angel or star on top of the tree.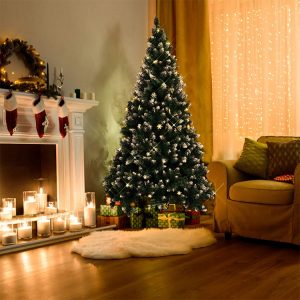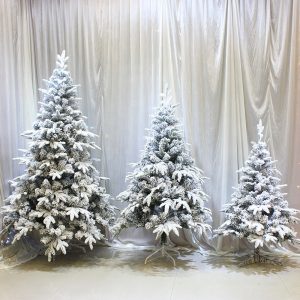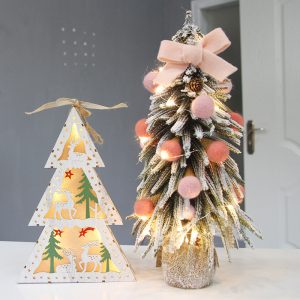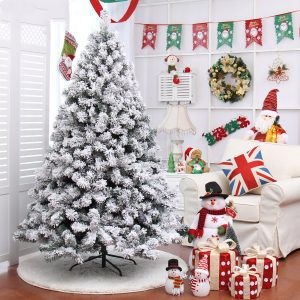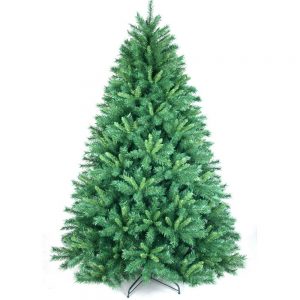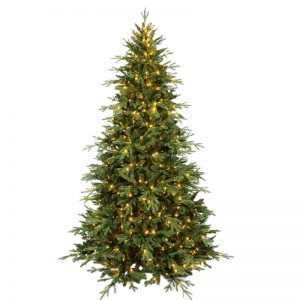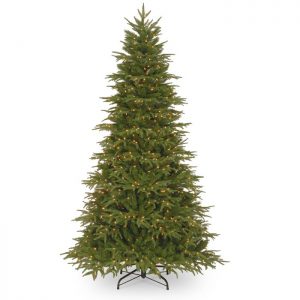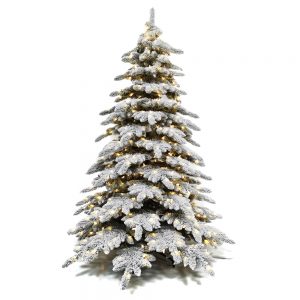 The origin of the Christmas tree

  The origin of the Christmas tree stems from a story:
On Christmas Day, a farmer received a hungry and cold child on a snowy Christmas Eve and asked him to eat a sumptuous Christmas dinner. When the child said goodbye, he broke a fir tree branch, inserted it into the ground, and said: On this day of the year, with gifts full of branches, stay in this beautiful Shan Village to thank you for your kindness. After the child left, the farmer found that the branch turned into a small tree.

He realized that what he had received was a messenger from God, and this story became the source of the Christmas tree.

Commonly used Christmas tree species: conifers. Conifers are the collective names of Pinaceae, Firaceae, Cupressaceae, and Araucariaceae in the class Coniferae of gymnosperms. Among them, most Cypress trees do not present a triangular tower shape and are rarely used as Christmas trees. At the same time, Araucaria trees are native to the southern hemisphere and are usually only used as Christmas trees in the southern hemisphere, and are rarely used as Christmas trees in other regions; In the family and the fir family, because the number of species owned by the Pinaceae is more than ten times that of the fir family, the plants of the Pinaceae are often used as Christmas trees.