What flowers to send on Mother's Day

Carnations.
On the slender and verdant flower stems, bright and beautiful flowers bloom, the petals are compact and not easy to fall, the leaves are long and not easy to curl, the flowers are graceful, elegant, and unique, and the colors are gorgeous and charming. Mother's flower-carnation.

Carnation, also known as carnation, usually has heavy petals. The flowers are diverse and bright, and the smell is aromatic, which represents health and beauty. According to legend, there was a young girl in Greece who made a living by weaving flower crowns. Her craftsmanship was highly appreciated by painters and poets.

In order to commemorate this girl, Apollo, the sun god, turned her into a beautiful carnation. Therefore, in Greece, some people call carnations a corolla or a crown, admiring their sacred status.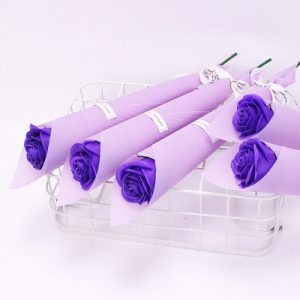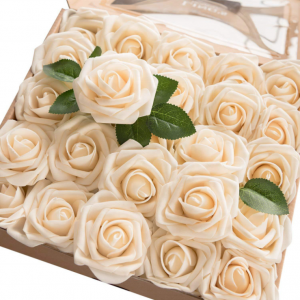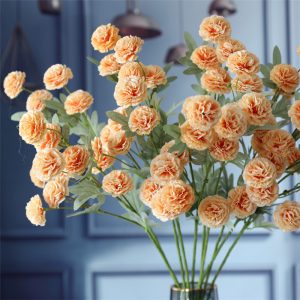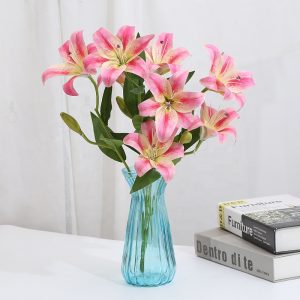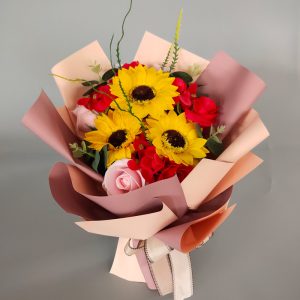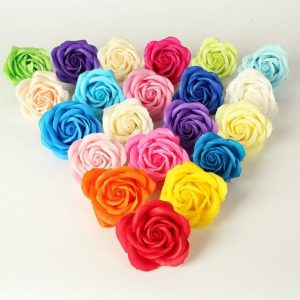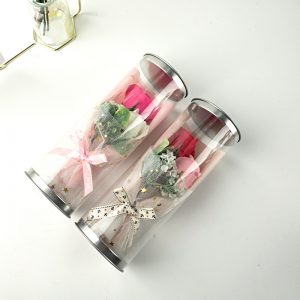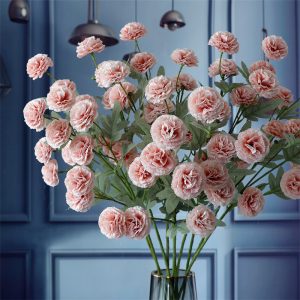 Mother's Day Flower Sending Words

"Mother's Day" is accepted by people all over the world. On this day, children may do housework to give mothers who have worked their lives a good rest; or accompany their mothers on outings; or give their mothers gifts… But no matter what form of celebration, Beautiful carnation flowers are indispensable.

Flower language is passion, charm, tender love, true love, mother I love you, warm blessings, loving you, warm, kind, maternal love without asking for a price, tolerance, mother's flower, strong family affection, female love, Family thoughts, pure affection, passion, enthusiasm, sadness and regret, pain, greatness, sacred, kind, warm mother, condolences, spiritual communication, sincere, good luck.