Advantages of simulated plants

1. The simulated bionic landscape plants are not restricted by natural conditions such as sunlight, air, moisture, and seasons. Plant species can be selected freely according to the needs of the site. No matter the northwest desert or the desolate Gobi can create a green world like spring in all seasons;

2. No need to water or fertilize, no need to worry about plants withering and falling, saving a lot of costs for future management;

3. With the rapid development of building materials technology, design ideas, and creativity have been unprecedentedly liberated, and more and more tall indoor spaces appear in our lives. Simulation plant landscaping introduces palm plants with excellent garden landscape effects into the interior, It just caters to the needs of this kind of space landscaping, creating a landscape effect that ordinary plants cannot achieve.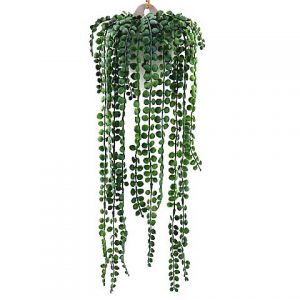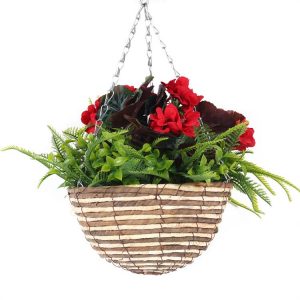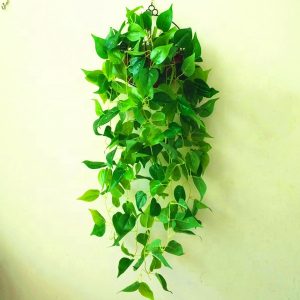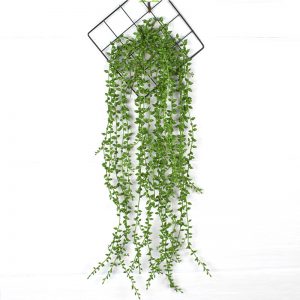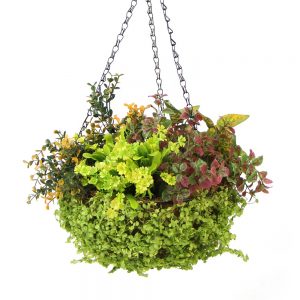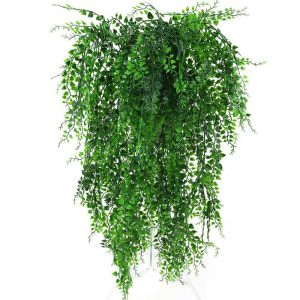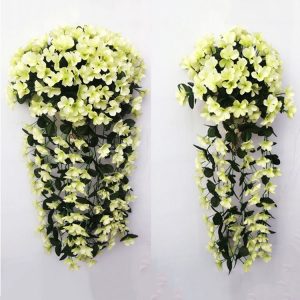 Maintenance of simulation plants

Artificial plants are all made by the fusion of chemical products. According to the common properties of some plastic products, the first is to avoid ultra-high temperature and avoid placing them next to equipment or instruments with high heat to avoid high-temperature deformation of the artificial tree. And discoloration. After the artificial flowers are displayed for a period of time, they can be directly rinsed with water and then dried to avoid direct sunlight exposure after washing to avoid the possibility of "being" discolored by the artificial flowers.

There are many imitation plant perfumes in the market, you can choose the one you like and buy a bottle. For specific usage, spray perfume on a cotton ball, wrap it with earth-colored paper and place it on the root of the artificial tree. Put some dried leaves on the paper ball, so that the paper ball can be covered and the fragrance can continue to evaporate. Of course, the effect depends on the quality of the perfume purchased and the effective time.