Introduction and characteristics of artificial trees

Artificial trees, as the name suggests, artificial trees are unnatural tree species, which are fake trees. It is an ornament that people use modern technology and new materials to reprocess and imitate the appearance of natural trees to show the true effects of natural trees on specific occasions.

1. Wide selection of materials, peculiar shape, and small space restriction.
2. No water, soil, and nutrients are needed, easy to maintain, and not affected by natural climate.
3. The shape is realistic, and people can customize the shape at will according to their own preferences.
4. The four seasons is evergreen.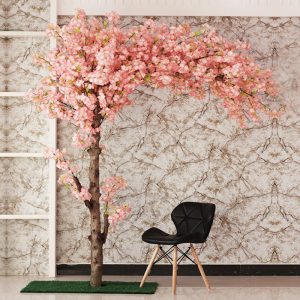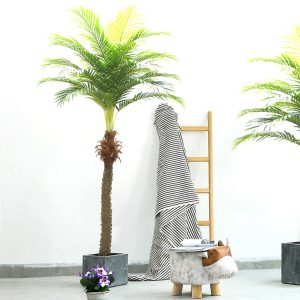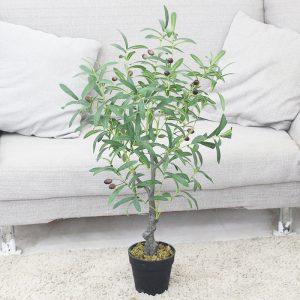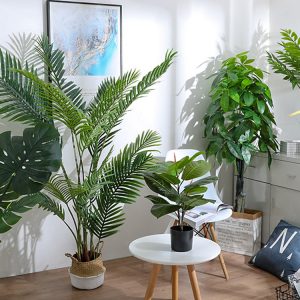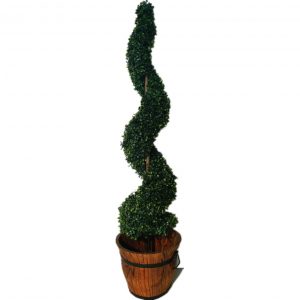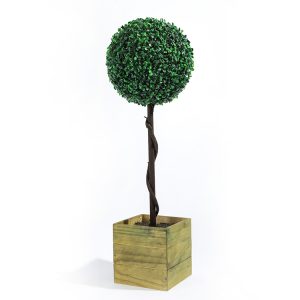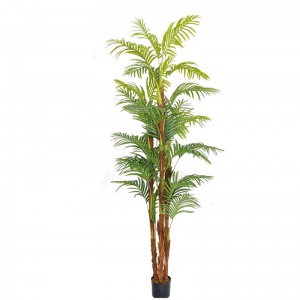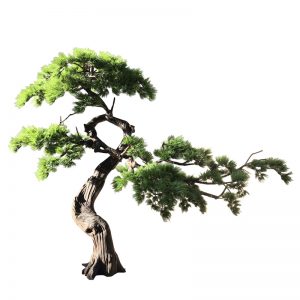 Classification of artificial trees

1. Fresh-keeping artificial trees, that is, according to the characteristics of the tree, some or all of the target trees are treated with special processes to form specimen trees, which greatly maintain the original shape of the target tree in terms of appearance.

2. Artificial artificial trees, various kinds of decorative trees made by imitating the shape of trees with various materials, such as large-scale artificial trees poured by cement, all-resin artificial trees, steel structure artificial trees, glass fiber reinforced plastic artificial trees, LED landscape trees, etc. artificial trees, handicrafts, etc.

3. According to the environment, it can be divided into indoor and outdoor two types. Outdoors can resist wind, rain, and ultraviolet rays.